Welcome to BlackBull Accounting!
"BlackBull Accounting is a divinely-inspired company which is privileged and honored to serve others, improving the health and lives of individuals and small businesses."
- Mark & Tiffany Torr
Welcome to 2021 and the 2020 Tax Filing Season!
We are working at full capacity, although under Covid-19 protocols. We are here to help you, our clients, complete your tax filings, get your refunds, and get your tax questions answered so you can focus on more important matters. Here are some highlights:
Our processes allow you to complete your tax filings remotely (if needed/required).
You can provide your docs via uploads, door-slot-drop, fax, and email.
Our remote signing process does NOT require you to come to the office to complete your return.
We recommend noting the tax deadlines and keeping track of them (see more details below):

IRS filing AND payment deadline (CORPORATE): March 15th
CA filing AND payment deadline (CORPORATE): March 15th
IRS filing AND payment deadline (PERSONAL): April 15th
CA filing AND payment deadline (PERSONAL): April 15th
IRS/CA extension deadline (CORPORATE): September 15th
IRS/CA extension deadline (PERSONAL): October 15th

We are recommending to all our clients to implement cost-savings measures for their businesses and personal households during this time of uncertainty. This might include things like cooking at home, turning off extra lights, changing your thermostat settings, making minimum payments on debts, requesting bill deferrals from utilities/landlords/other vendors, and avoiding unnecessary expenditures. This small cash savings now could make the difference if this situation extends beyond our expectations.
Feel free to call or email our office regarding any questions or concerns. We are here to help!
We provide the service and professionalism you should expect. At BlackBull, if you feel we are over-delivering, then we are doing our job correctly. We thank you for visiting our "Less is More" website and for investigating how BlackBull can help you and your business. We also thank our military members and their families.
Caution: With BlackBull, you may experience the following:
• Integrity • Transparency • Value • Coaching • Education • Stress Relief • Humor • Humility • Physical & Financial Pain Relief • Friendships • Inspiration • Tax Savings • Encouragement • Personal & Business Growth • Success • Quality • Resources • Professional Network & Contacts • Wealth Creation & Preservation • Solutions
(Click on Our "No-Bull" Brand for more details)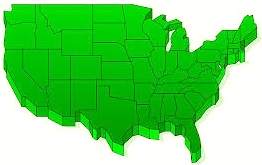 BlackBull is an Enrolled Agent All-State Tax Firm and Authorized

IRS e-File Provider. We prepare tax returns for all states with our 100% remote and stress-free tax return process.
Don't forget: You can upload your tax documents with SmartVault. Just click on "Become a BlackBuller" and we will send you an invite. This saves time, money, and travel (or just lets you be lazy, which is ok too).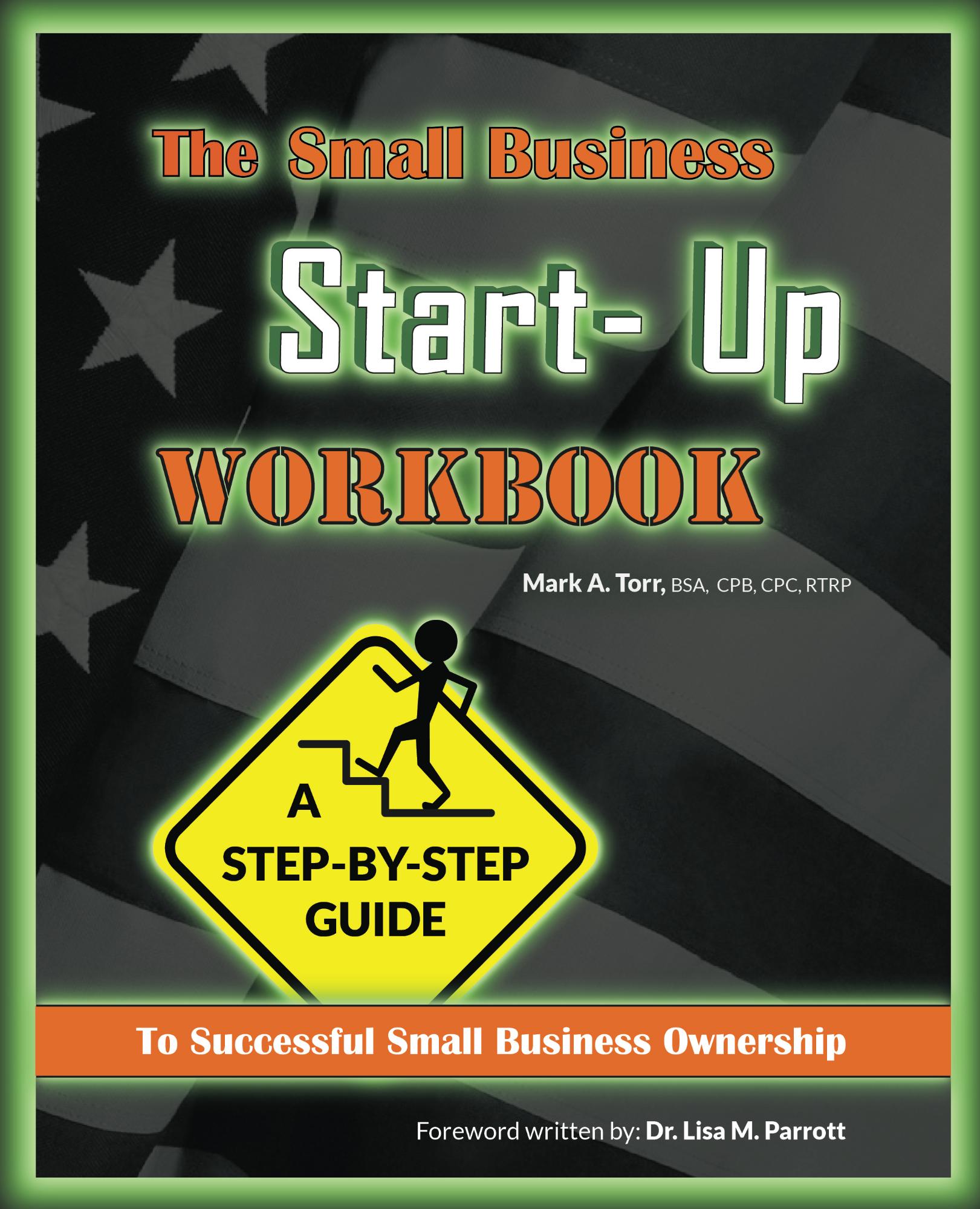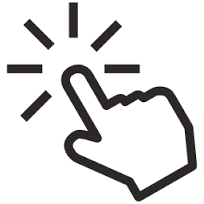 Good News! The Small Business Start-Up Workbook (Second Edition) is available. Click on The BlackBull Story to grab a copy.
Check us out on Yelp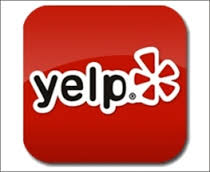 and Facebook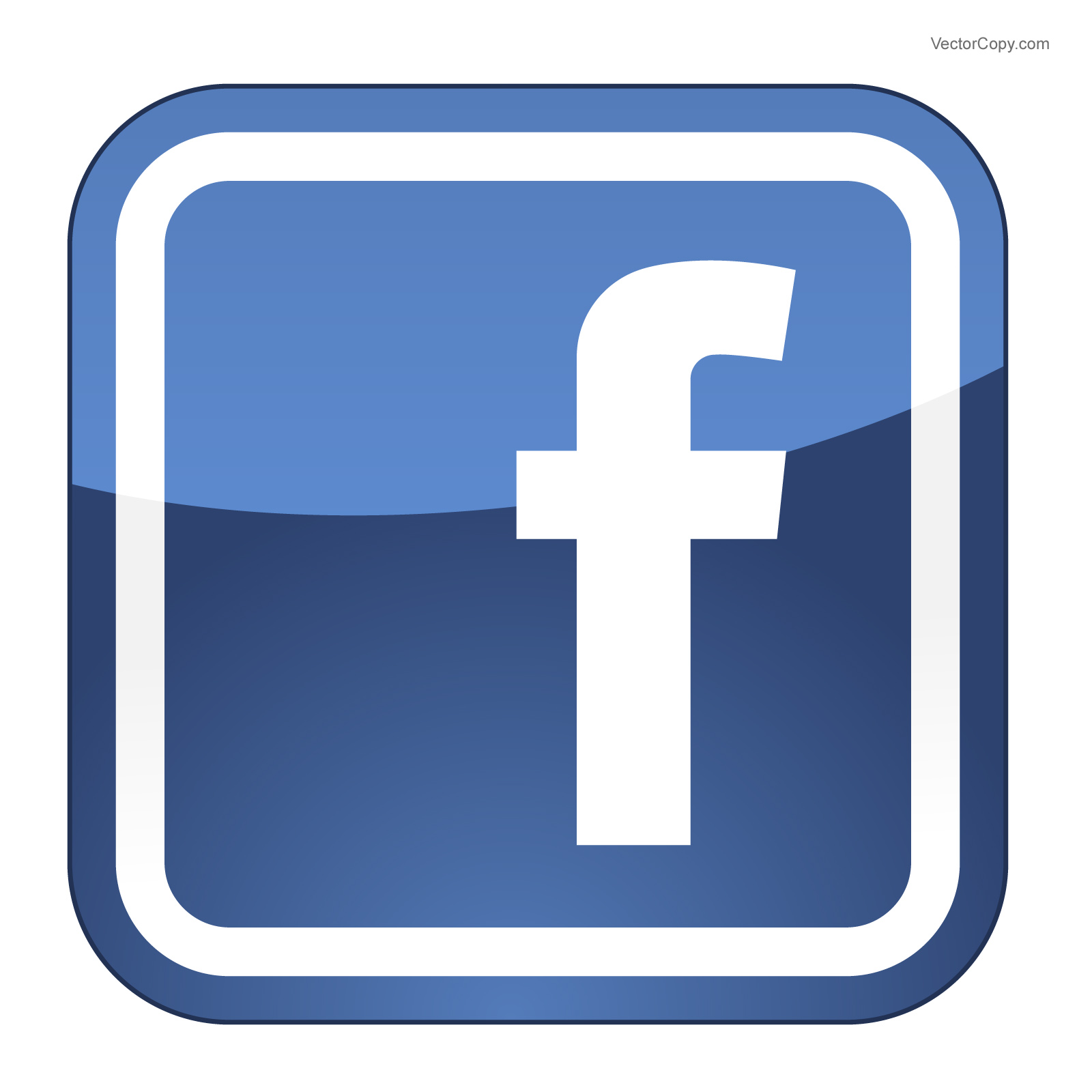 (click the links below)
At BlackBull, we are proud members, contributors, and volunteers of many organizations including the CA electoral process, our disabled veterans, and thier dogs.