Could he be a modern-day Renaissance Man?
Mark brings quite a bit to the BlackBull family. As you may have noticed, Mark is a breed all his own. Here are some interesting facts you might not know: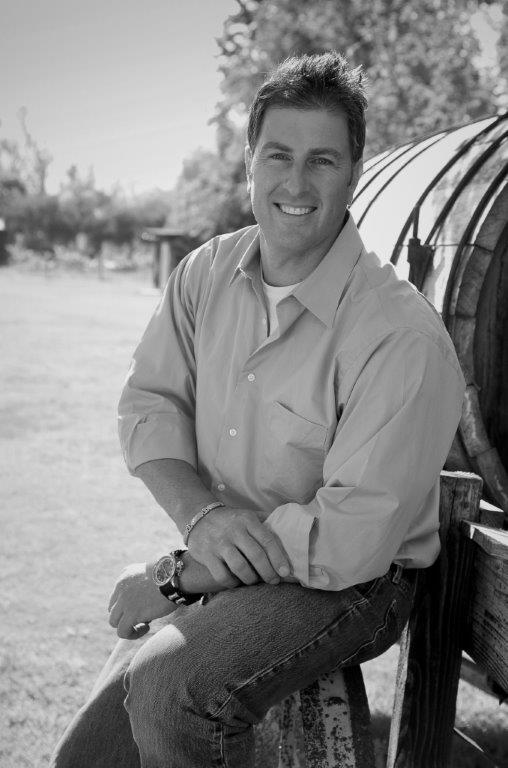 Mark got his start as a business owner at a very young age. He was only 10 years old when he hit the streets with a bucket and some soap and began a weekly carwash route. That led to his first "real" job with a lawn maintenance company at age 14.​​
One of Mark's mottos is, "if it's worth doing, then it's worth overdoing." As a kid, he would skateboard or bicycle about 10 miles a day.
At 17 years old, he decided he was ready for some independence. Mark moved out and got an apartment while he worked on finishing high school. He graduated Salutatorian in high school. That's 2nd out of his entire class!
Mark put himself through college while working as a self-employed tile and glass block contractor. His business allowed him to purchase his first home when he was only 21 years old.
Mark was scouted to be a model and worked in the US and Europe for 8 years. Following his time in Europe, he worked in sales & marketing with a new product development firm, then as a loan officer while traveling with a real estate development firm.
When the real estate market crashed, Mark decided it was time to grab another degree. Soon after, he graduated Summa Cum Laude with a degree in Accountancy.
Mark recently rounded out his accomplishments by becoming a published author. Check out his book "The Small Business Start-Up Workbook: A Step-by-Step Guide to Successful Small Business Ownership" on Amazon.com
But now you might be wondering what Mark does for fun... (and other oddities)
Mark enjoys cartooning, thinks the '80s is one of the best decades in history, and reads 1-2 hours a day even though he says he isn't really a fan of reading.

He surfs like crazy to maintain his sanity. The biggest wave ever surfed was 22' high, down in Mexico (with witnesses).

He loves fishing, golf, tennis, traveling, photography, and movie marathons.

He LOVES running yellow lights, but struggles big-time at red ones.

He can stand some clutter but messes DRIVE HIM CRAZY!

He loves black licorice, Arnold Palmers, and good food portions. He does not like getting "chinced" on serving sizes.

He wants to flip homes and start a food and/or coffee truck at some point.

He has a garage full of tools and loves every opportunity he gets to use them. Dude has skills. Can you say..."Nailed it!"

He believes right after Adam & Eve, God created coffee! He is convinced heaven smells like freshly roasted coffee beans.

He loves bird watching at his backyard fountain (signs of age?). His goal is to pet the hummingbirds (he did it once).

Mark is married to his best friend and business partner, has the cutest daughter ever, and some of the most amazing (and tall) stepsons (there are 3 of them).

His credentials include: B.S.A., CPB, CPC, RTRP (AFSP), with tax specialties in Military, Retirement, Investment Income, and Small Business.
Learn more about Mark on his LinkedIn profile at: https://www.linkedin.com/pub/mark-torr/5/8b/94a