January 26, 2021
Welcome to BlackBull Accounting!
"BlackBull Accounting is a divinely-inspired company which is privileged and honored to serve others, improving the health and lives of individuals and small businesses."
- Mark & Tiffany Torr
We provide the service and professionalism you should expect. At BlackBull, if you feel we are over-delivering, then we are doing our job correctly. We thank you for visiting our "Less is More" website and for investigating how BlackBull can help you and your business. We also thank our military members and their families.
Caution: With BlackBull, you may experience the following:
• Integrity • Transparency • Value • Coaching • Education • Stress Relief • Humor • Humility • Physical & Financial Pain Relief • Friendships • Inspiration • Tax Savings • Encouragement • Personal & Business Growth • Success • Quality • Resources • Professional Network & Contacts • Wealth Creation & Preservation • Solutions
(Click on Our "No-Bull" Brand for more details)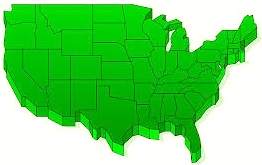 BlackBull is an Enrolled Agent All-State Tax Firm and Authorized

IRS e-File Provider. We prepare tax returns for all states with our 100% remote and stress-free tax return process.
Don't forget: You can upload your tax documents with SmartVault. Just click on "Become a BlackBuller" and we will send you an invite. This saves time, money, and travel (or just lets you be lazy, which is ok too).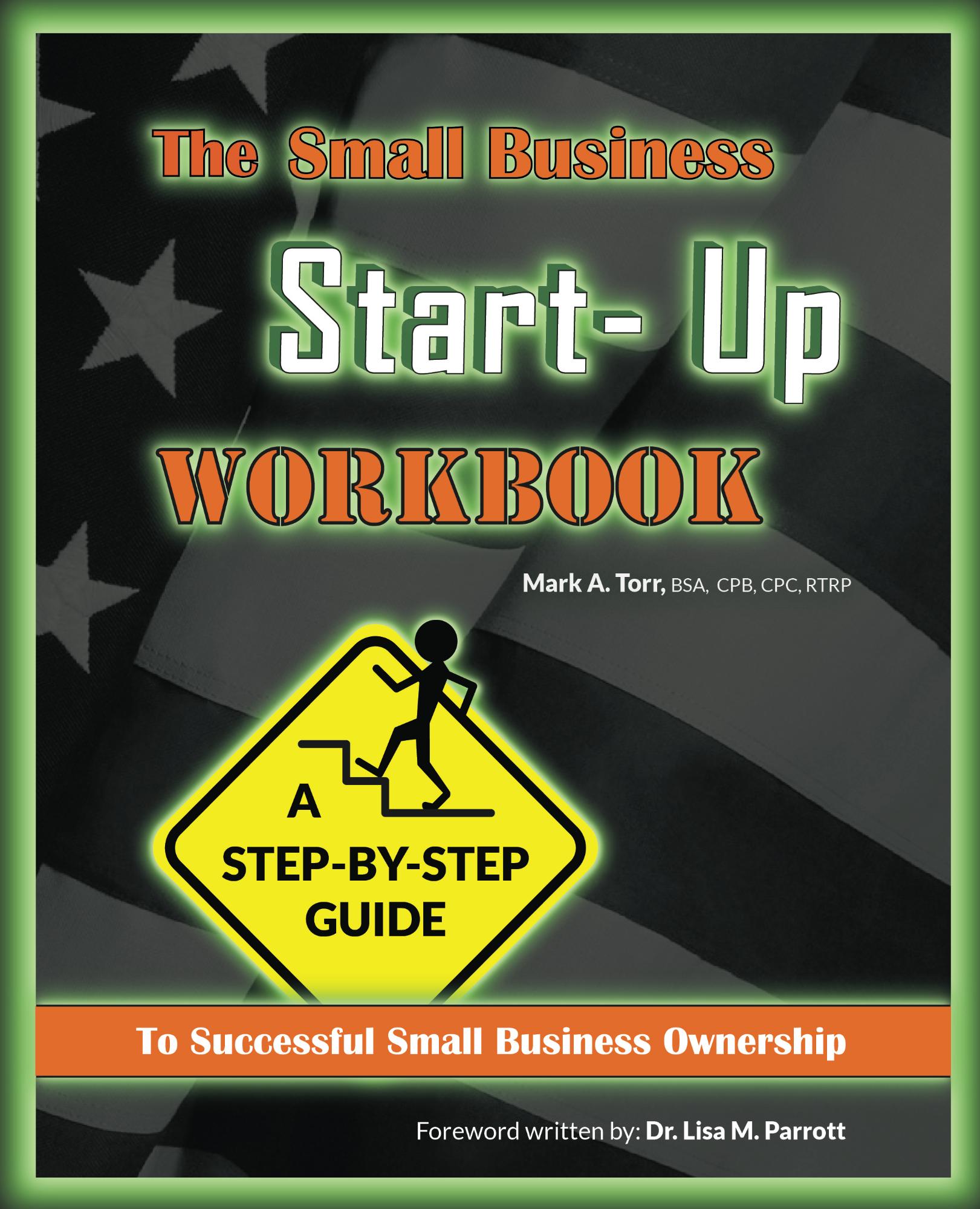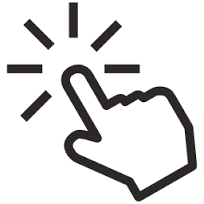 Good News! The Small Business Start-Up Workbook (Second Edition) is available. Click on The BlackBull Story to grab a copy.
Check us out on Yelp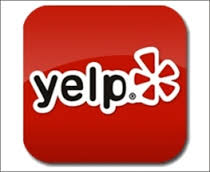 and Facebook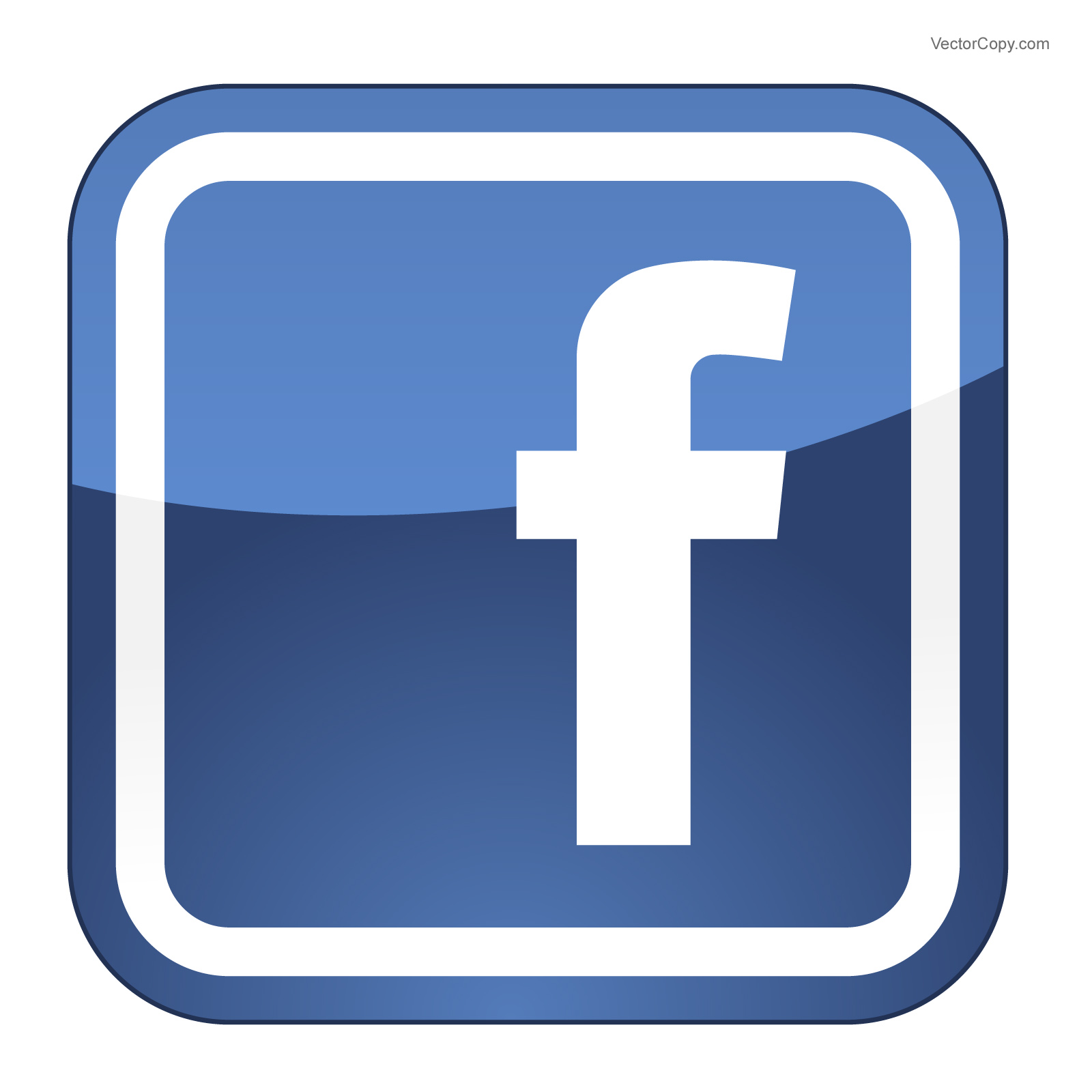 (click the links below)
At BlackBull, we are proud members, contributors, and volunteers of many organizations including the CA electoral process, our disabled veterans, and thier dogs.